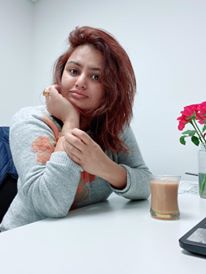 I am studying Health & Social Care with foundation and Selectia Education help for all my application and admission.
I am really thankful to Selectia to help me to get admission in business studies with foundation.
I received a complete package of service from Selectia to get admission on my desire subject and a help to pursue my career.
It was a great and quickest service from Selectia to make application and to obtain my student visa
I have got further study opportunity in nursing to establish my career in nursing and health care
I got a great support and advice from Selectia Education until enrolled to the University